2020 Knights Templar Wisconsin Conclave Mug
LIMITED RUN!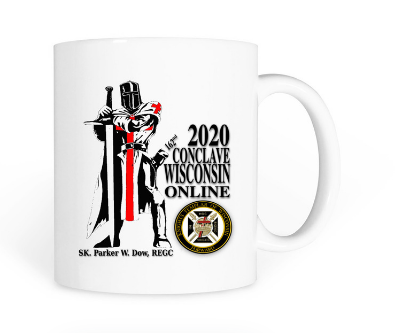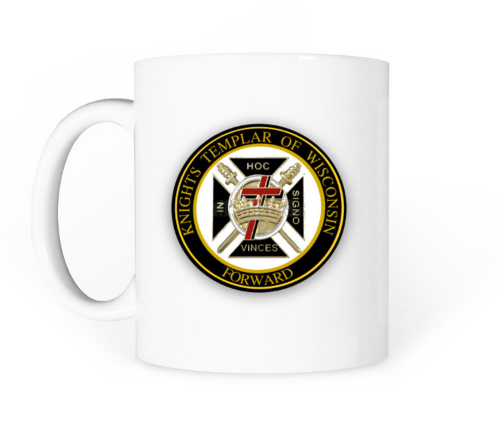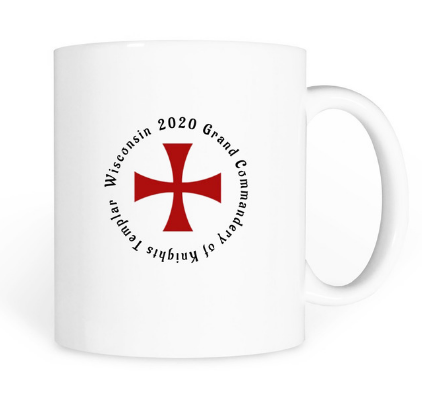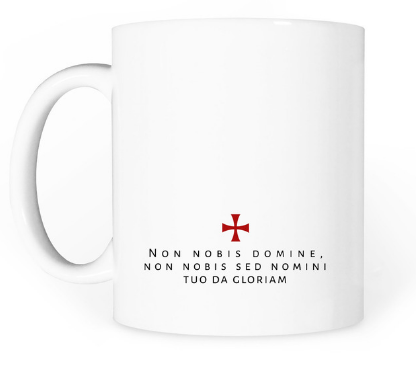 Beat the Safer-at-Home Blues with Either of these Awesome Mugs!
These are limited run, one-of-a-kind mugs created to commemorate the 2020 Annual Conclave for the Knights Templar in Wisconsin which will, for the first time ever, be held as an online event. Grab a piece of History and enjoy your favorite beverage with an original coffee mug. More valuable than toilet paper. Limit 13 per customer, please!
Copyright 2020 Grand Commandery of Knights Templar in Wisconsin Annual Conclave